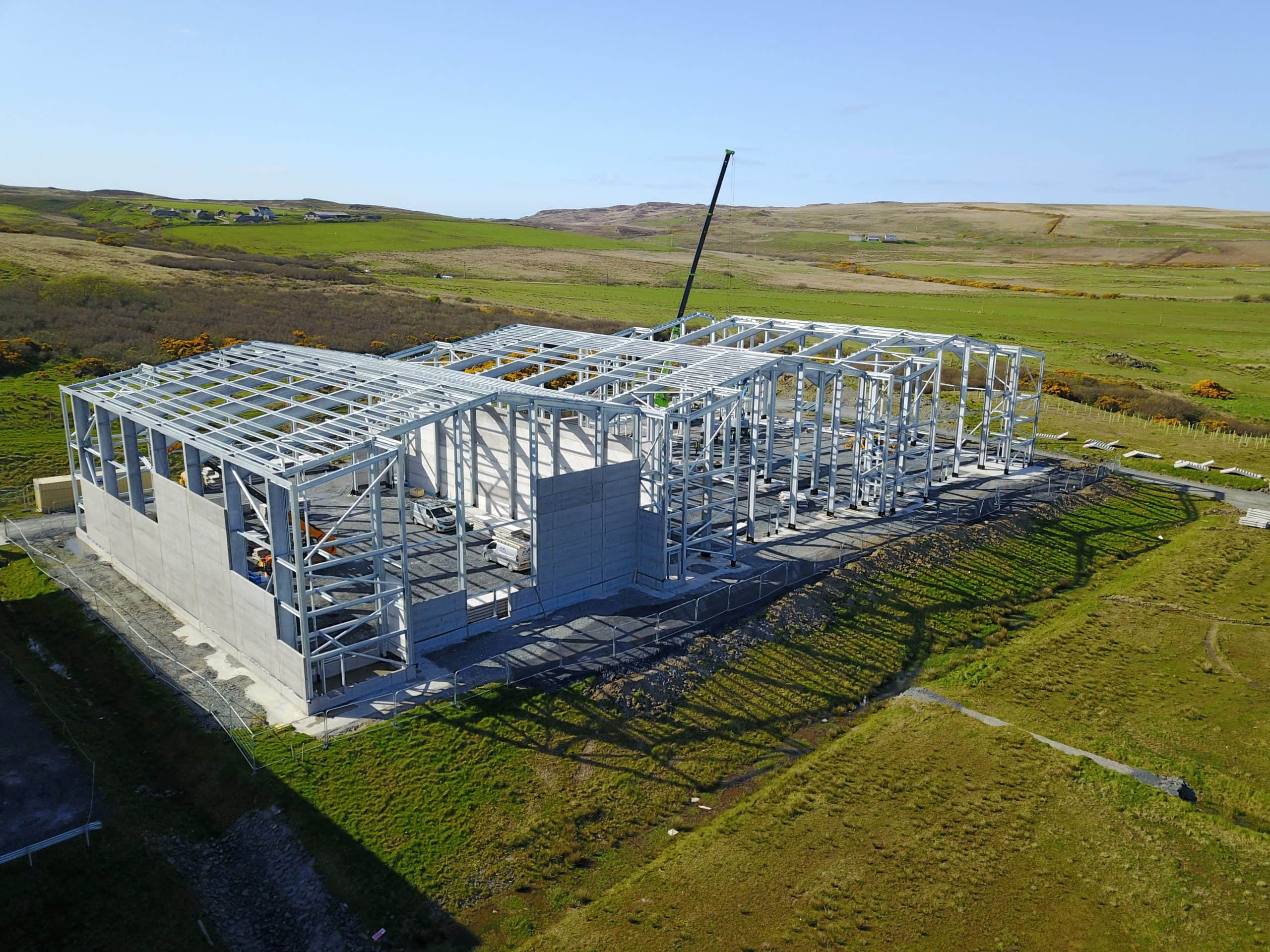 Galvanizing Steel for Life
With over 150 years of expertise
Working Across all Sectors
Wedge Group galvanizing have knowledge and expertise of working across many sectors.
Hot Dip Galvanizing, with its winning combination of long-lasting protection, ease of application and sustainability, is the finish of choice for many industries across the globe including; construction, manufacturing, infrastructure and agriculture.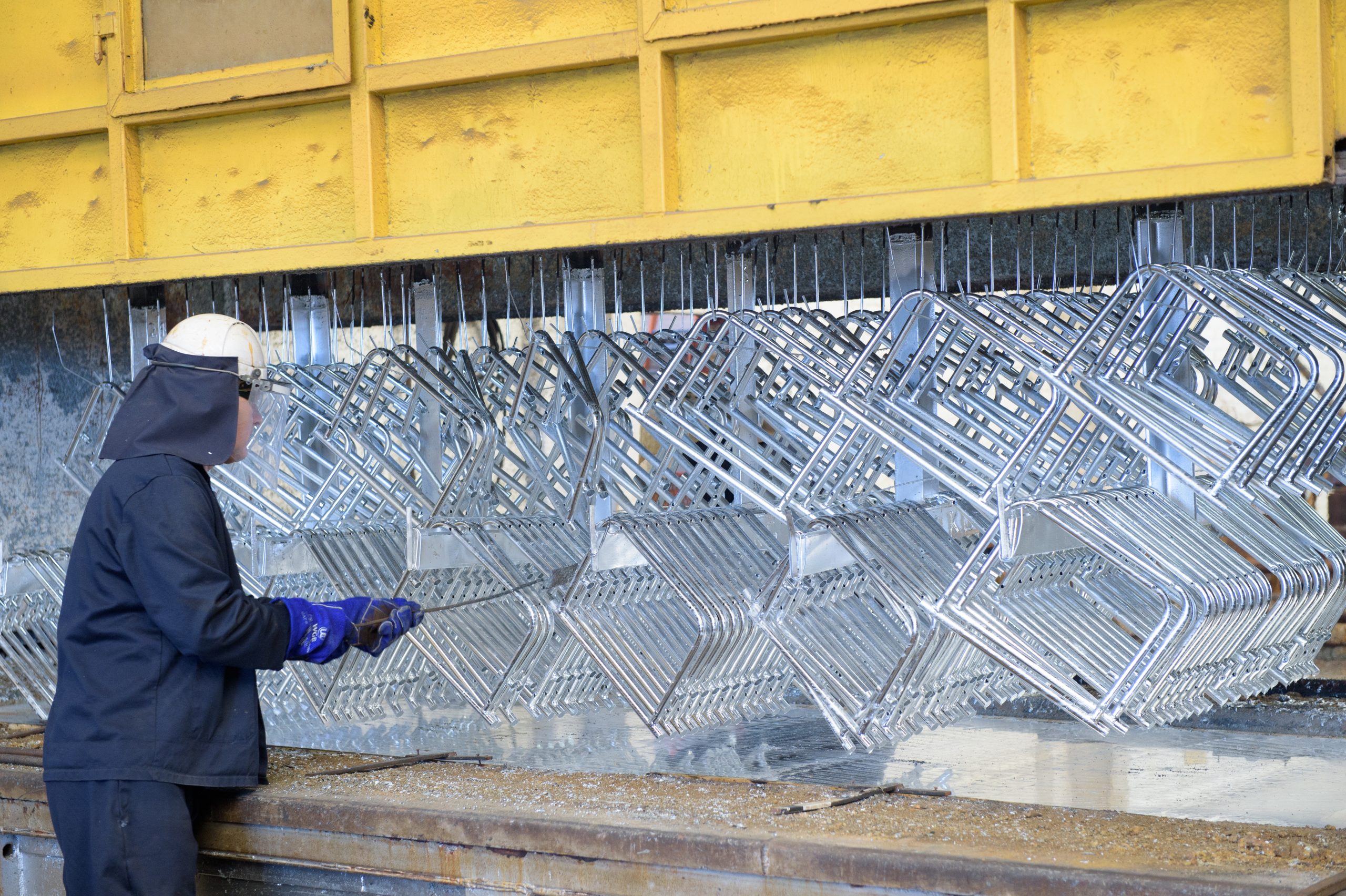 The Benefits of Galvanizing Steel
Hot dip galvanizing has, for many decades, been widely recognised – as well as proven – to be the most effective and reliable way to protect steel from corrosion in a variety of industries and outdoor environments.
There are numerous benefits to hot dip galvanizing, the most significant of which is its ability to dramatically extend the lifetime of steel products in a range of environments; particularly important since an estimated 4% of the world's GDP is lost each year through corrosion.
Galvanizing's ability to prolong a product's lifetime make it highly cost-effective, since little or no maintenance is required – giving hot dip galvanizing the lowest overall cost compared to other protective steel coatings.
Sustainability is also a key focus for the galvanizing industry, specifically in terms of recyclability. Hot dip galvanizing produces minimal waste, as any excess zinc will remain in the zinc bath and subsequently be re-used. This is made possible through the non-ferrous properties of the zinc itself which enable it to be reused again and again without any loss of its physical or chemical constitution.
Additionally, because hot dip galvanizing takes place after a product has already been fabricated, the steel is coated with a tough and abrasion-resistant zinc coating both externally and internally. This means the steel product arrives on site ready for immediate use. No further site surface preparation, painting, touch up or inspection is necessary, and installation can begin immediately – thus accelerating the construction time.
Key Stats
Wedge Group Galvanizing are the largest UK galvanizing organisation with 14 plants strategically placed throughout the UK
We have 16 class 1 galvanizing baths throughout our plants which are all lead free
We have the largest galvanizing bath in the UK at 21m long – enabling us to galvanize structural steel up to 29m in length. We also have a dedicated spin galvanizing plant.
We have a fleet of over 100 vehicles which can collect and deliver your steel – we can also deliver straight to site.
---
Latest News From Wedge
'Little Ed' is Galvanizing Plant's Shiniest New Transport Recruit

A glossy green and very keen new recruit in the form of 13.5 tonne flatbed trailer 'Little Ed' has been welcomed to the team at Wednesfield-based Edward Howell Galvanizers to help ease the transport challenges currently faced by many of their local customers.  

National Galvanizers Invest in the Future of the Industry

David Nobes, Technical Services Director at Wedge Group Galvanizing Ltd, is part way through a two-year course in sustainable and ethical business management, with full backing from the firm as part of its ongoing commitment to investing in their people and the planet.

Galvanizers Help Local Business Level Up

In an attempt to reach the next level, Lancashire-based fabricators looked to local galvanizers to future-proof a recent project.